Partners & Certificates
Roché work with industry-leading bodies to ensure we are providing the best possible products and service. Our company and products regularly undergo auditing, testing, and assessments to meet the required standards.
Accreditations & Certificates:
Roché has been certified by QMS International to ISO 9001. This means we have demonstrated our ability to meet customer and regulatory requirements for quality management.
The DHF represent key players in the building hardware, industrial and garage door, metal and timber doorsets and powered gate sector. Roché work closely with the DHF to ensure the highest quality and safety standards. Recognised by specifiers, builders, insurance companies.
Achilles Building Confidence is a UK construction industry accreditation and risk management scheme. Suppliers subscribing to it are required to undergo a capability, competence and compliance audit.
Constructionline is the UK's leading procurement & supply chain management service. Roché has been a recognised Supplier of Constructionline for many years.
All of Roché's surveyors and installers have been professionally trained within their fields. CSCS cards are recognised throughout the construction sector. If you require information on our team's CSCS certificates, speak to a member of our technical team.
NBS Source specification software is widely used by architects and other professionals in the construction industry. All of Roché's products are listed on NBS Source, complete with technical data and their drawings. See our listings here.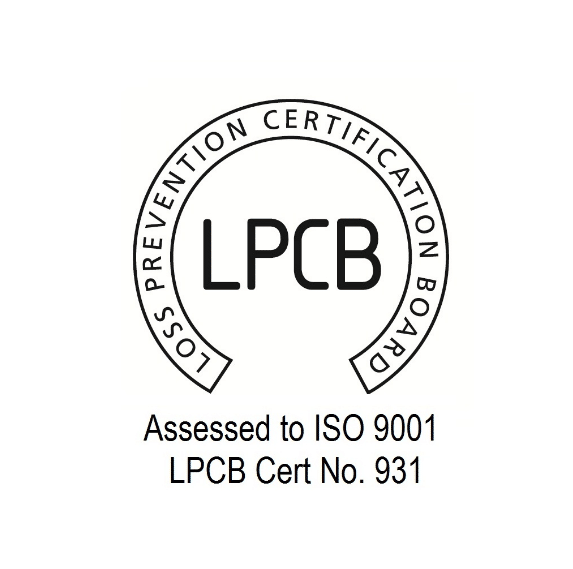 All of Roché's Elite products have been certified by the Loss Prevention Certification Board (LPCB). This means they have passed testing by BRE Global for their resistance to attack. Speak to the office for details on certificate numbers.
Secured by Design (SBD) is the official police security initiative that works to improve the security of buildings and their immediate surroundings to provide safe places to live, work, shop and visit.